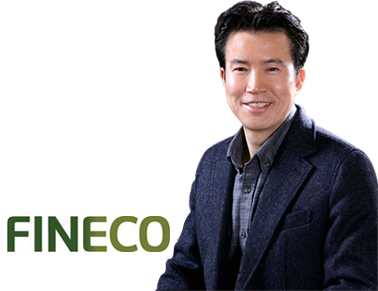 Hello! This is Anthony(Yeon-jib) Kim, the representative of FINECO Co., Ltd.
FINECO Co., Ltd. has been constantly pursuing a business model for the advanced lifestyle of modern people.
Based on the overseas import/export business know-how and cosmetic field experience that I have been striving for, I have focused on finding insight from the needs & wants of various domestic and foreign consumers, developing it into a competitive business unique to

, and building trust with customers and the market. came.
The three values pursued by

are Professional, Alluring and Luxury.
Based on this, we are making continuous growth in the global area, and the 'eco-friendly disposable products and packaging materials' business is currently at the center of that growth.
We put the value of

into the category of disposable products that are used once and thrown away, and tried to differentiate ourselves from other products that have entered the existing market. We have realized our unique competitiveness in raw materials, price, R&D, manufacturing and disposal processes.
The ultimate goal advocated by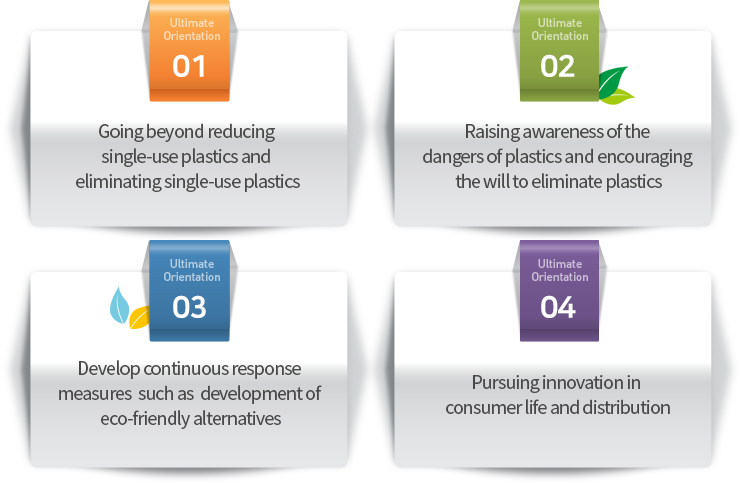 FINECO Co., Ltd. promises to do its best to become a very good solution provider company that proposes various lifestyle solutions to consumers so that they can enjoy more healthy and good things.
Thank you
CEO, Anthony(Yeon Jib) Kim