Order and Affiliate
HOME > FINECO > Order and Affiliate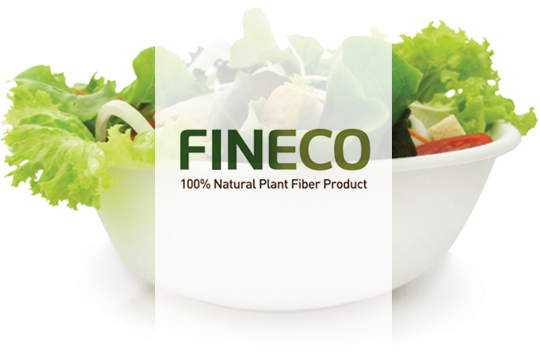 When ordering products, please check the following items, thank you!
Please check the desired product name (unique number) from the product list.
After checking the product name (unique number), check the price, purchase quantity, and expected delivery date.
Please check the payment terms and conditions.
For OEM and ODM orders, please send us an email with specific details first, and we will review and confirm.
If you partner with
you will be overflowing with emotion as an eco-friendly messenger!
Did you check the message of the partnership you want?
Are the results you want through the partnership sufficiently expected?
If you are convinced by the above, why don't you hesitate and consider a helping hand?